About Us
Serving Healthcare Since 1923
We serve the Healthcare sector since 1923
GEROLYMATOS CY HealthCare founded and headquartered in Nicosia, Cyprus.
Focus on the representation and distribution of natural, effective and non-toxic non-prescription OTC health products and medical devices for daily health.
Globally, it has a wide network of subsidiaries and local distributors, making its products available to consumers in more than 50 countries worldwide.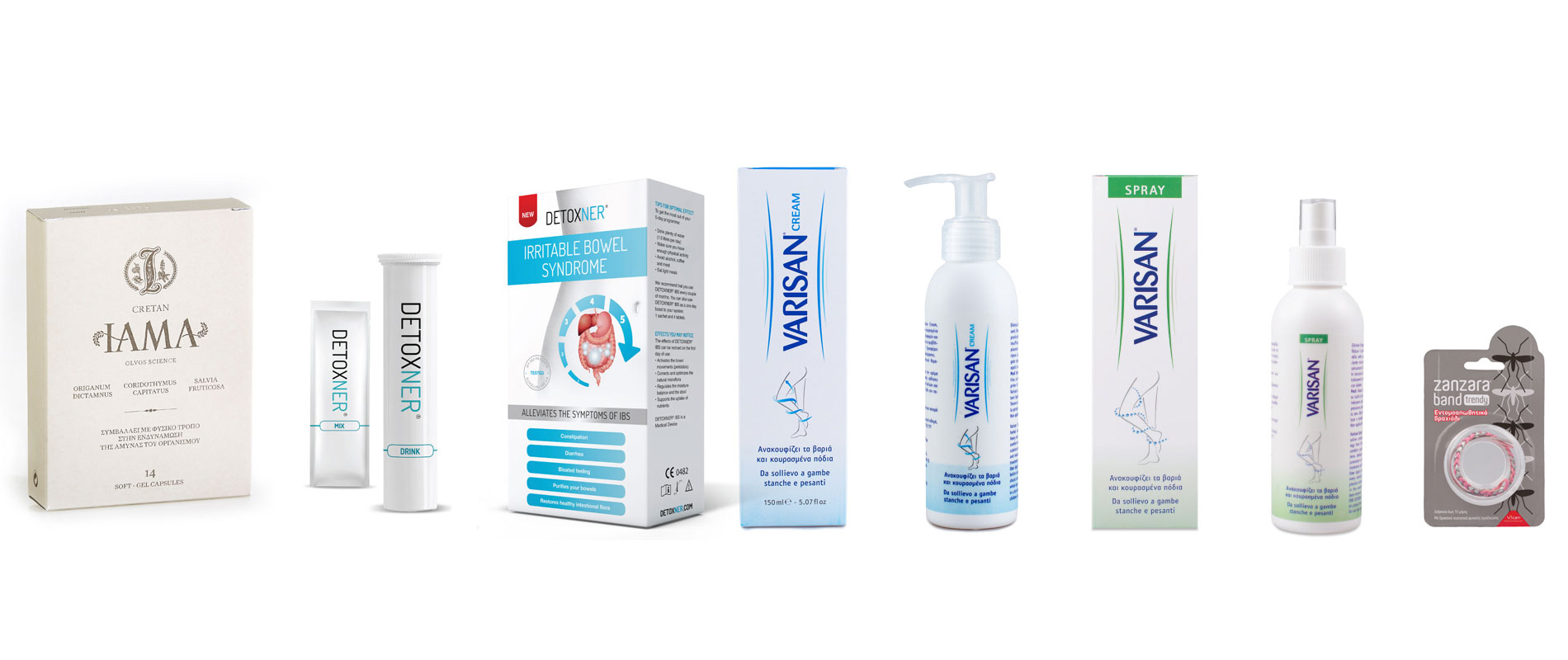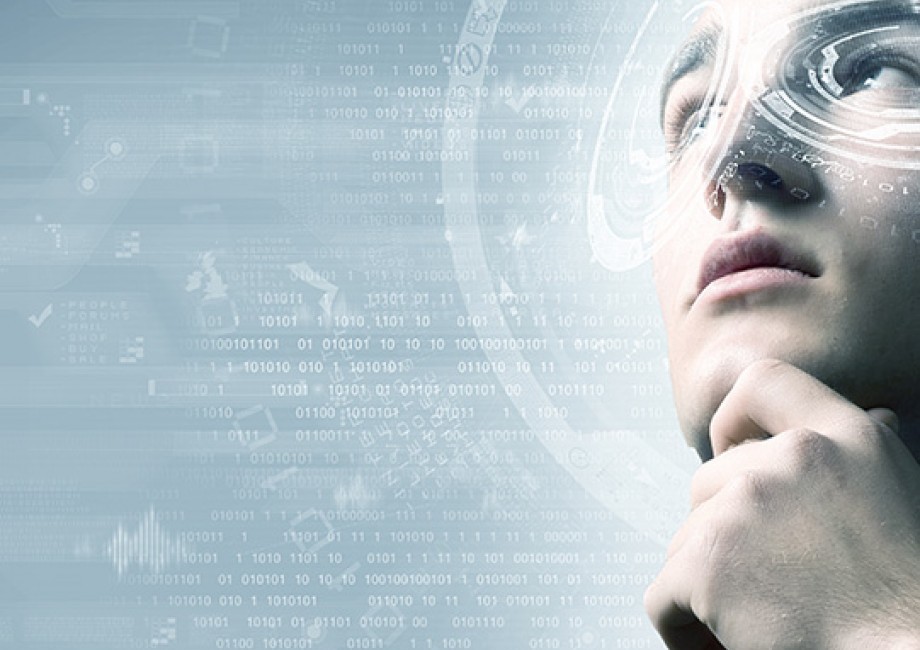 Vision
Continuing our corporate heritage, we seek to establish ourselves in Health & Beauty with international brands that improve the quality of human life.
We seek long-term partnerships in Cyprus and around the world, providing quality products and services to be recognized by customers, competitors and the internal and external stakeholders.
We are committed to creating a work environment that inspires and rewards our people, seeking continuous personal development, based on principles of fairness and morality.